How you can easily reduce waste on a daily basis
Did you know that it takes about a month to develop a new habit? Want to know how you could change the world for the better in that time? Picking up some of these habits will reduce waste in your household, save the environment and create a cleaner earth, all in 30 days!
1.Pick up a string bag! ditch the plastic!
String bags are a great alternative to plastic bags, and can prevent a ton of waste! some string bags are even 100% Bio-degradable, making them zero waste! Pro tip, if you forget to bring reusable bags and tend to use plastic ones for convenience, keep Some string/reusable bags in the glove box of the car so that there always on hand!
2. Reusable coffee cups
Did you know that reusable coffee cups not only have benefits for the earth but also for you! they have a better seal on your drink and they keep it warmer and toastier for longer and they also prevent the risk of a spill. Plus, they keep your hands warm in winter! Did you know that over 1 billion disposable coffee cups are thrown out by Australians every year! that's 2,700,000 each day! reusable coffee cups really do save the world.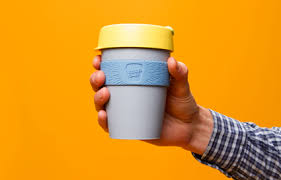 3. Reusable Straws
As you may have seen by now, metal straws have become a bit of a trend! not only are they awesome, but they also save the environment! there are currently over 10 million straws from Australia going into landfill each day and slowly making to the sea to kill many marine animals. Metal staws can be found in many stores all over the world. paper straws are also a great alternative.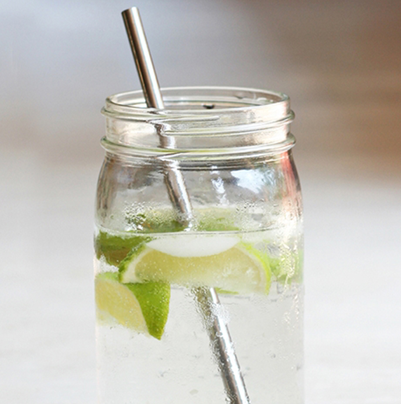 4. Reusable water bottles
Plastic water bottles are pretty commonly known for destroying the earth, which is kinda a good thing because we know how to fix it. bring a reusable water bottle with you next time you go out, and not only will you save yourself money, but you will also save the earth!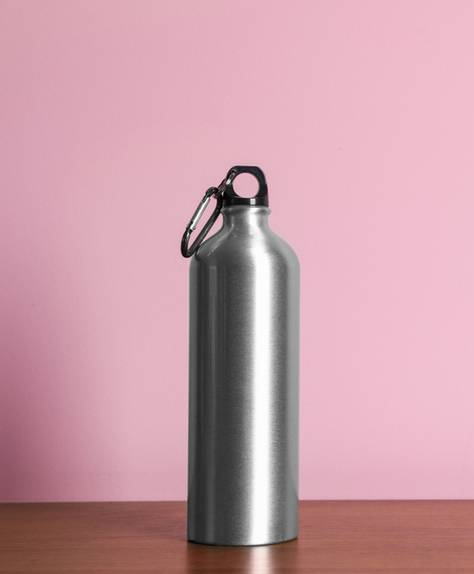 5. Lighting
though it might not necessarily prevent environmental waste, it sure does stop you from wasting electricity! you've probably been told thousands of times to turn off the lights when you're not needing them, but it really does make a difference to the environment! it saves a lot of energy that cannot be replaced, and it saves your power bill! so next time you leave a room, make sure to turn out the lights!